Travel and Local Transportation
Salisbury Taxis

(845) 832-7933

While you are completely allowed and encouraged to drive your own car to the event, we have also organized an alternative. For the wedding day, we have rented out a cab service to be transporting guests to and from the venue. They will be operating a fleet of SUVs and an 11-person van. The SUVs will be operating on an as needed basis (call them and they will come to pick you up); the Van will be doing shuttle service to specific locations/landmarks every hour.
The taxi service will be operating the following hours:
Taxi Phone # : (845) 832-7933
4:00pm-6:00pm // 10:30pm-1:00am
Shuttle Schedule:
White Hart: 3:45pm, 4:30pm, 4:45pm, 5:15pm, 5:30pm
Interlaken Inn: 4:00pm, 4:45pm, 5:00pm, 5:30pm, 5:45pm
Shuttles will also be available from 10:30pm-1:00am.
Automobiles
If you are coming from driving distance, we highly recommend renting a car as opposed to taking the train. Coming from NYC there are three major routes to take:
1.) I-684 (Most efficient)
2.) Taconic State Parkway (Slightly more out of the way, but a more scenic route)
3.) Route 22 (One lane for about 50 miles, but somewhat scenic)
Planes
There are four major airports within driving distance.
In order of distance:
Bradley (47 miles, about 1 hour and 15 minutes drive)
LaGuardia (100 miles, about 2 hours drive)
JFK (107 miles, about 2 hours and 10 minute drive)
Newark(124 miles, about 2 hours and 20 minute drive)
Trains
Wassaic, NY, USA

If you are coming from NYC, you can opt to take the Metro-North from Grand Central station all the way to the end of the line at Wassaic Station. Keep in mind, the Wassaic station is still about 30 minutes from campus. There are cabs to Salisbury available (about $60 one way).
Things to Do
Shakespeare & Company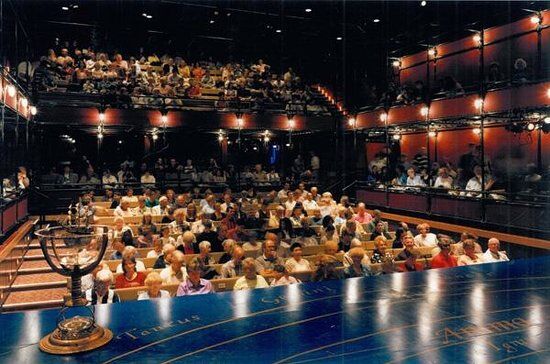 70 Kemble St, Lenox, MA 01240, USA

Great Barrington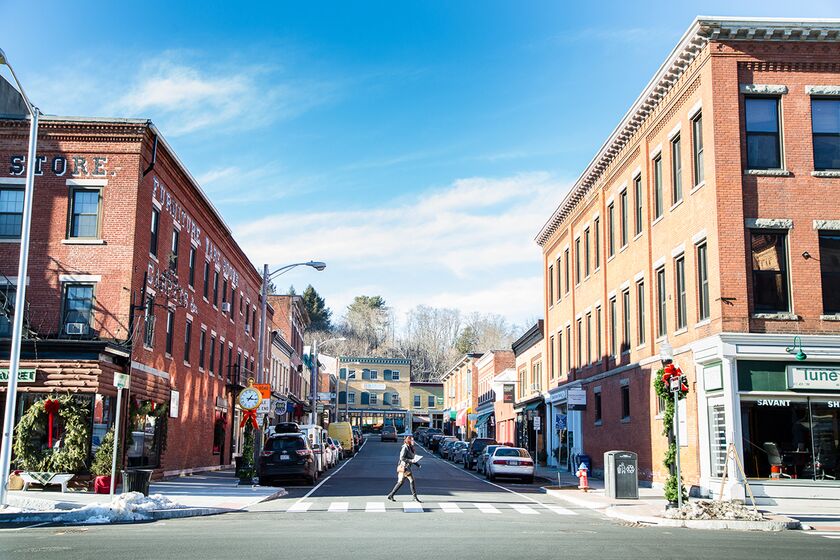 286 Main Street, Great Barrington, MA, USA

Terrific shopping and food! This is the town that Jordan grew up in over the summers (at nearby Eisner camp).
Millerton, NY, USA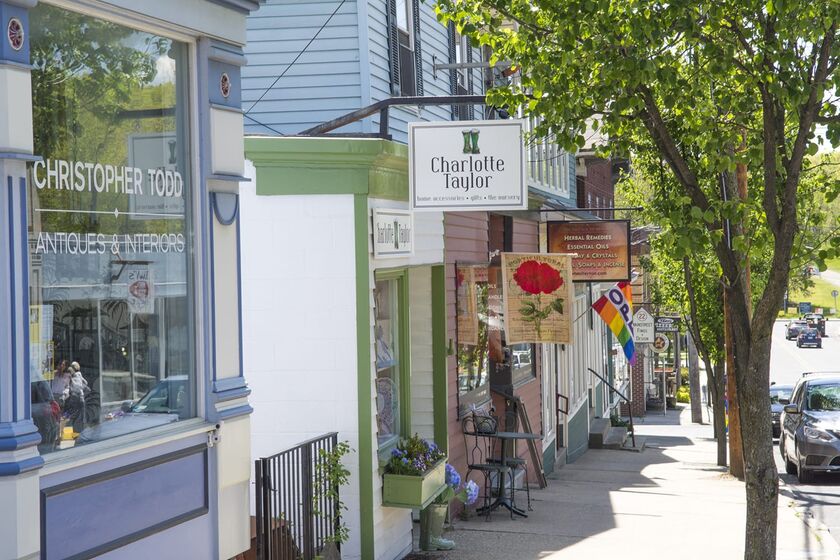 Another cute town with good shopping and food. Be sure to swing through the Millerton Antique Center.
Salisbury Town Grove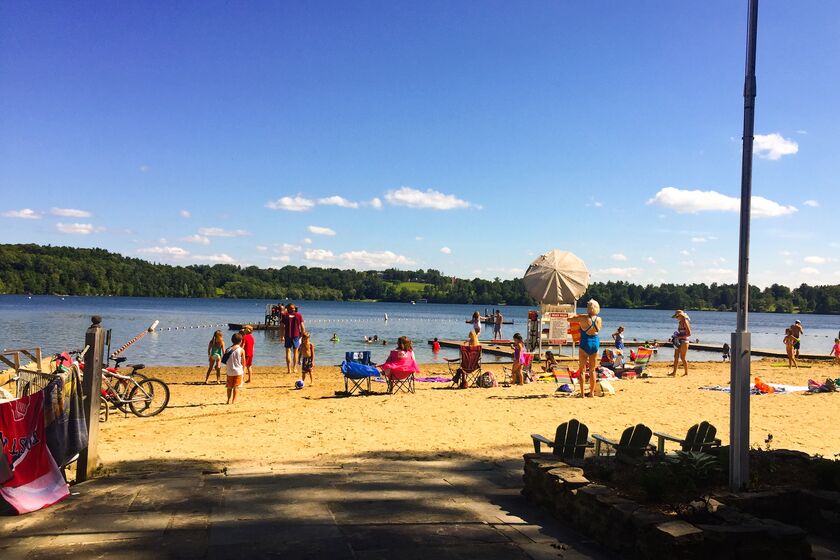 42 Ethan Allen St, Lakeville, CT 06039, USA

Beautiful public beach. Only $5 to use for the day!
Great Falls Brewery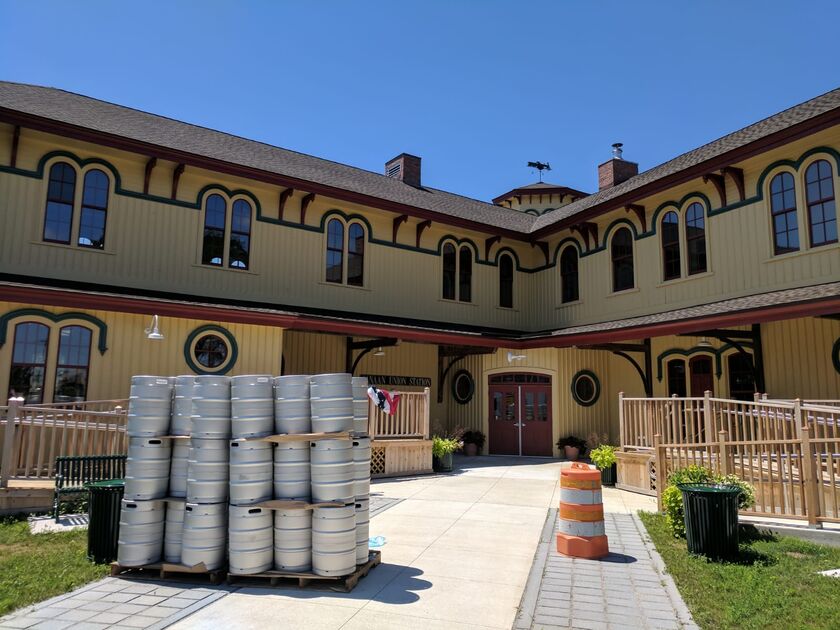 75 West Main Street, Canaan, CT, USA

New brewery that just opened this year. Situated in a decommissioned train station, this beautiful building has tours and beer tastings. You can also relax and have the local Mexican restaurant deliver food to you!
Blackberry River Baking Co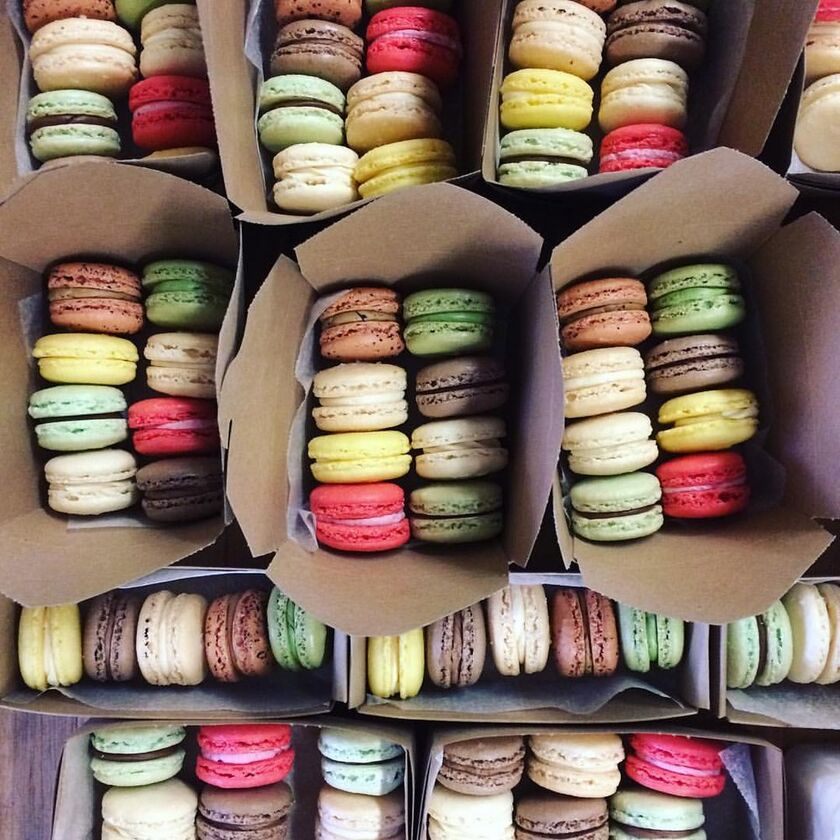 18 E Main St, Canaan, CT 06018, USA

Julianne and I often joke that if this restaurant were in Brooklyn there would be a line around the corner every weekend. The breakfast is unbelievable, affordable and the staff is very friendly. They also have a local cantina that makes terrific burritos, tacos, and bowls.
Must visit!
Jacob's Pillow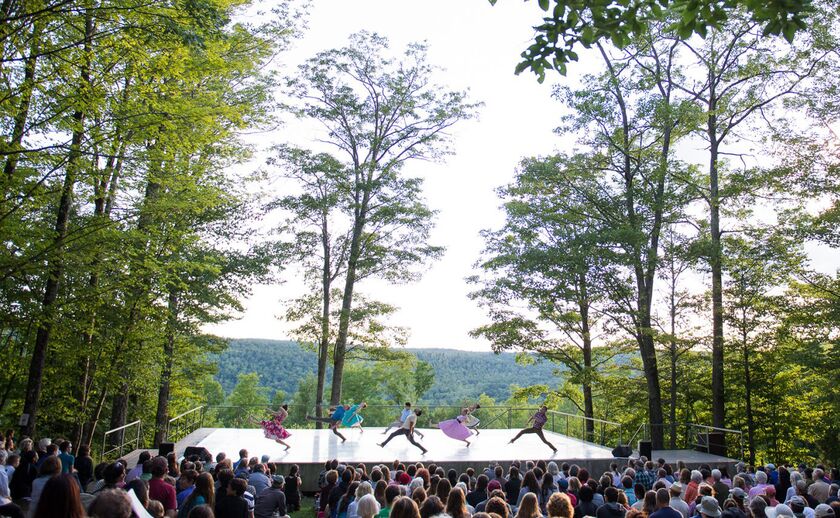 358 George Carter Rd, Becket, MA 01223, USA

Acclaimed dance company just an hour away from Salisbury. They have outdoor performance spaces and many free shows!
Norman Rockwell Museum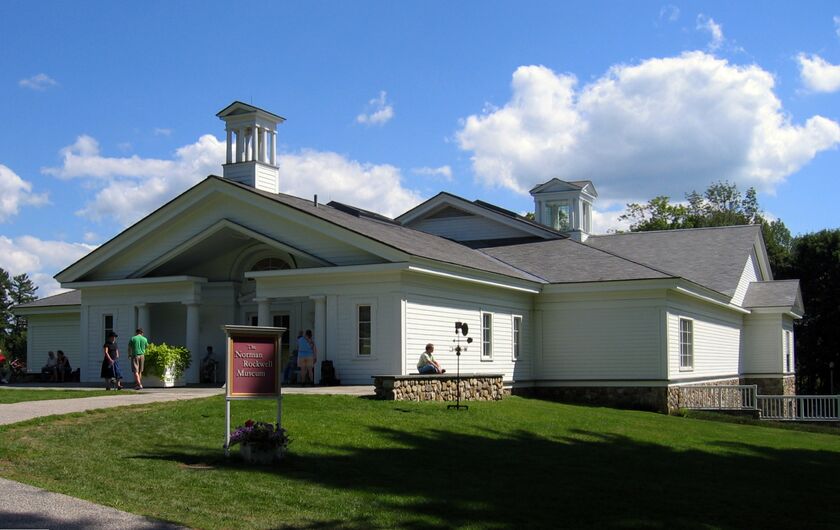 9 Glendale Rd, Stockbridge, MA 01262, USA

Norman Rockwell, iconic artist from the second-half of the 20-th century, lived in nearby Lenox, MA. They moved his home to the town of Stockbridge and opened up a museum on a gorgeous campus.
Interlaken Inn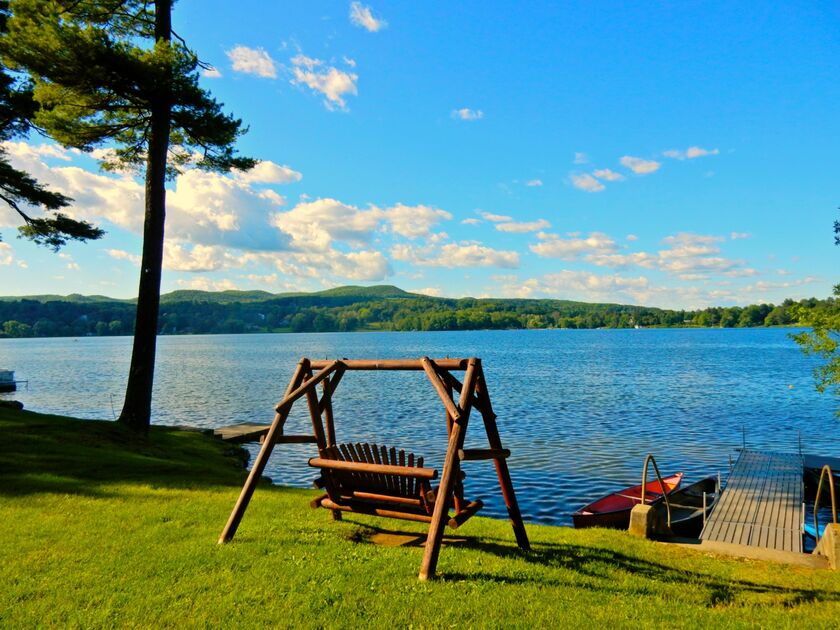 74 Interlaken Rd, Lakeville, CT 06039, USA

Fairfield Inns & Suites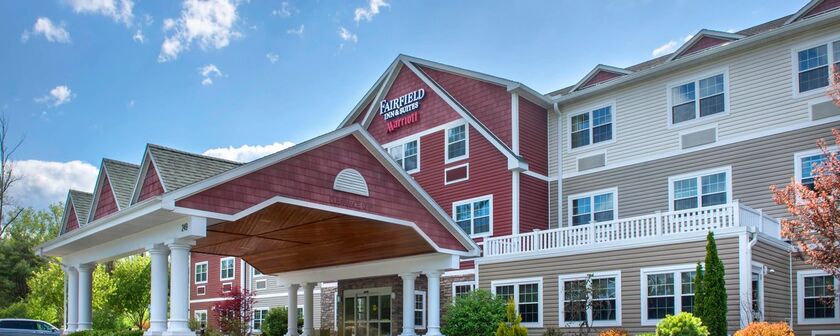 249 Stockbridge Road, Great Barrington, MA, USA

Manor House Inn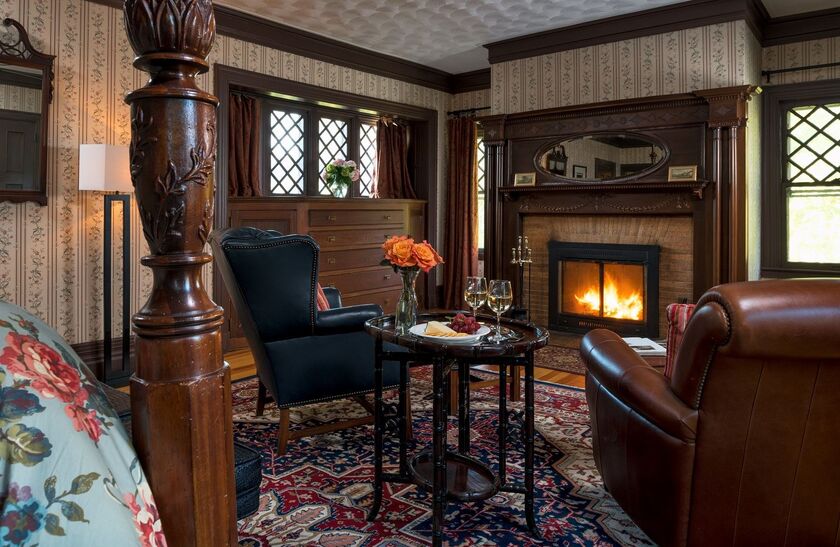 69 Maple Ave, Norfolk, CT, US

Days Inn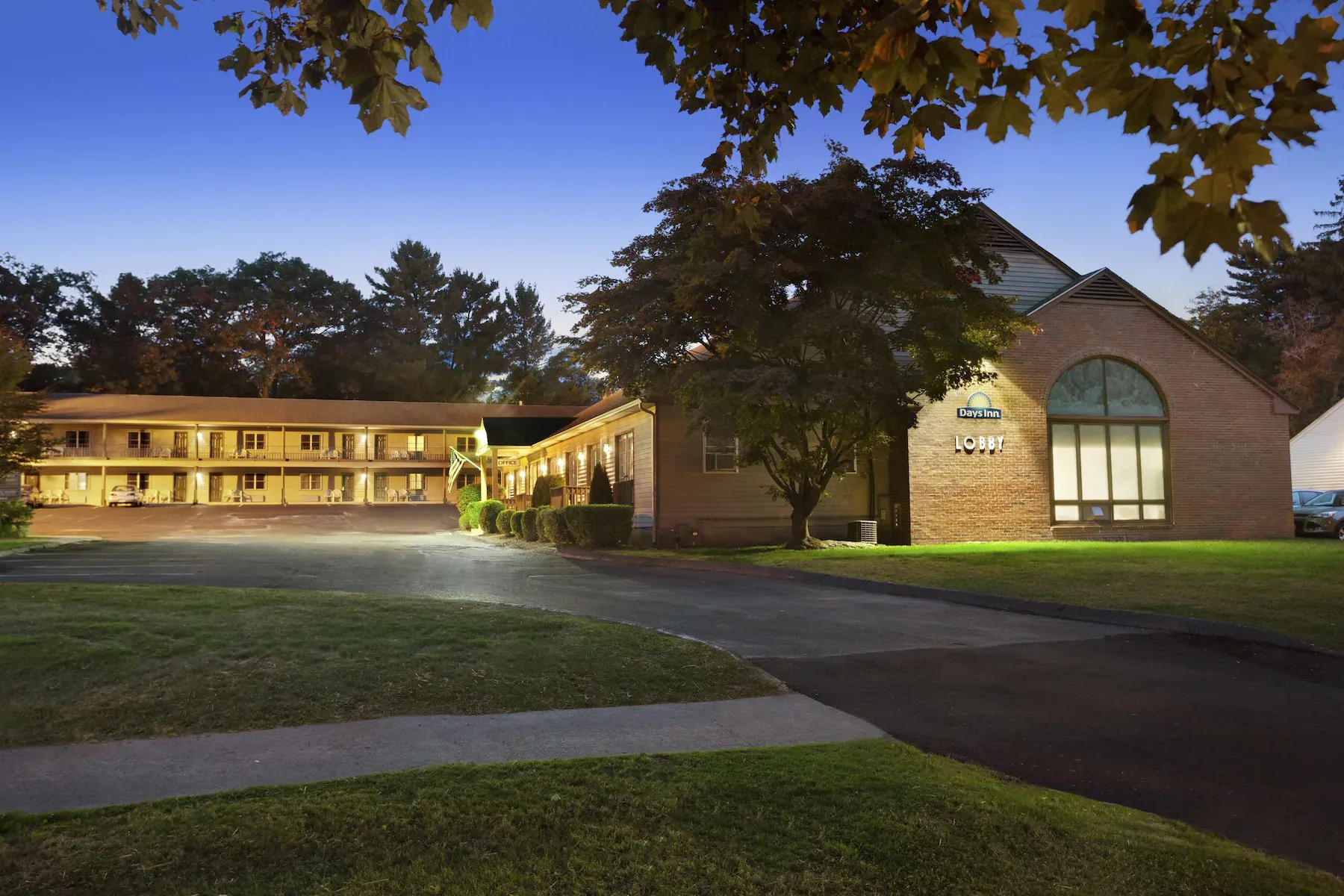 WEDDING BLOCK: Lawson Wedding 2019
16 miles from Venue
Barrington Inn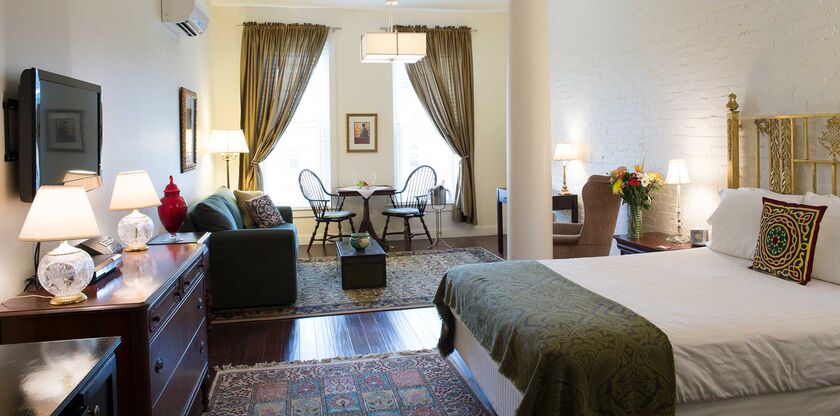 Great Barrington, MA, USA

Airbnb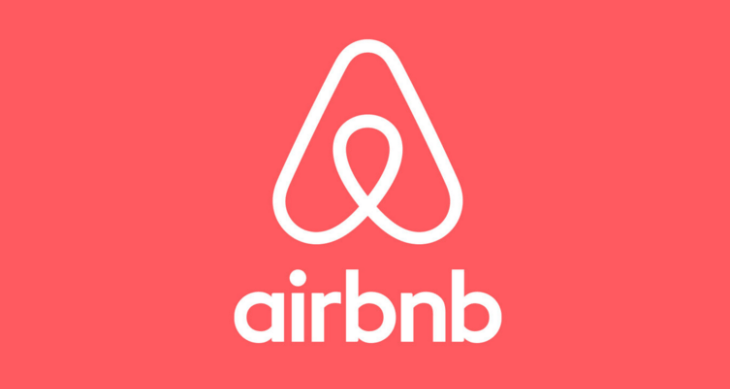 This may seem obvious, but there are A TON of Airbnbs in the area. Many of the houses in our area are second homes for city-folk, so they are sparsely used and often beautiful.